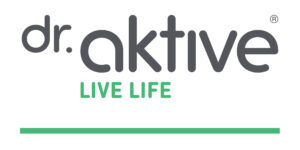 COLD COMPRESSION THERAPY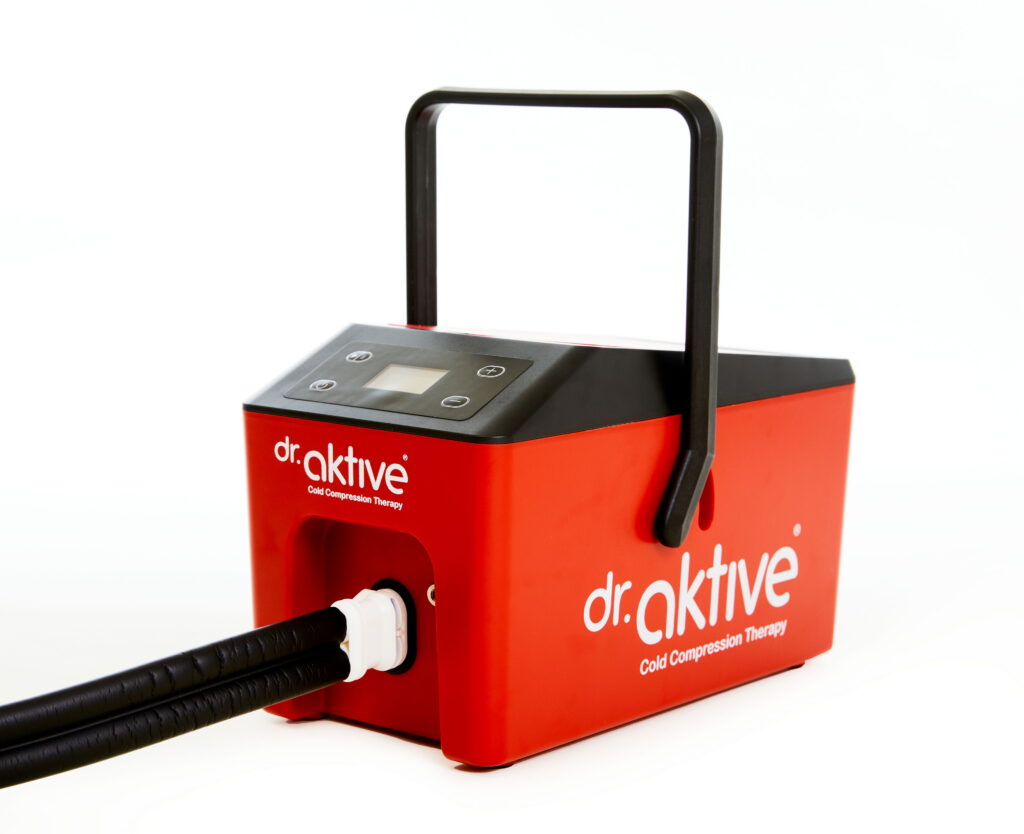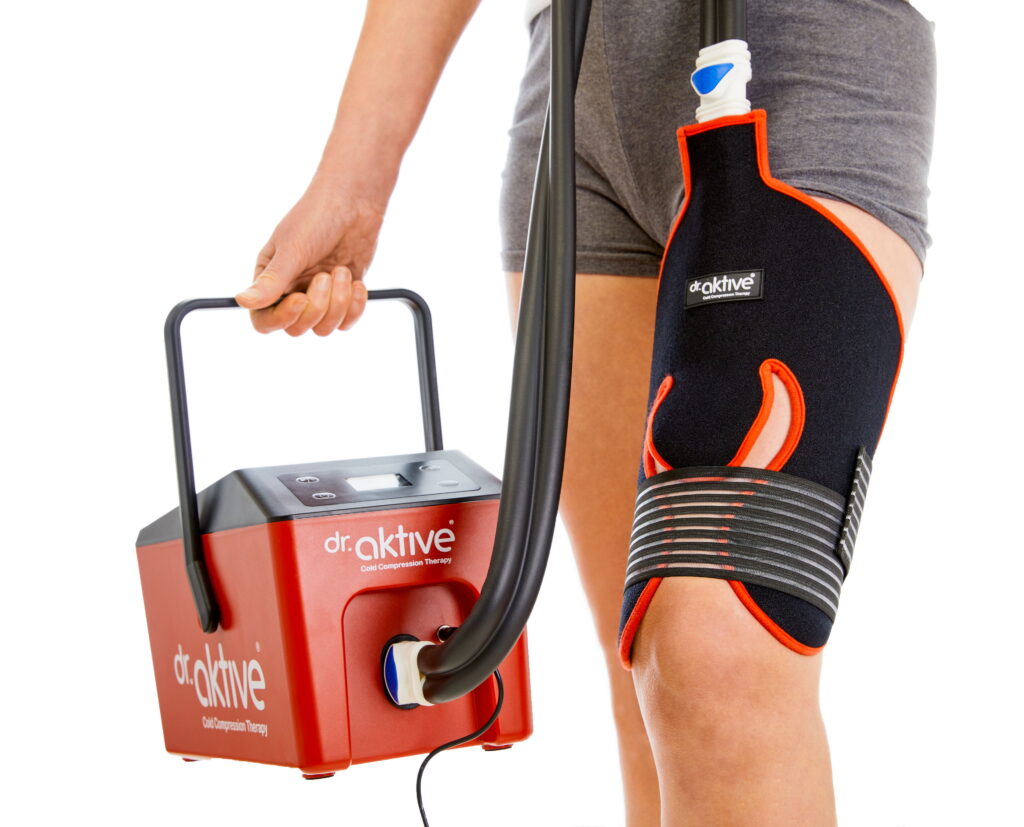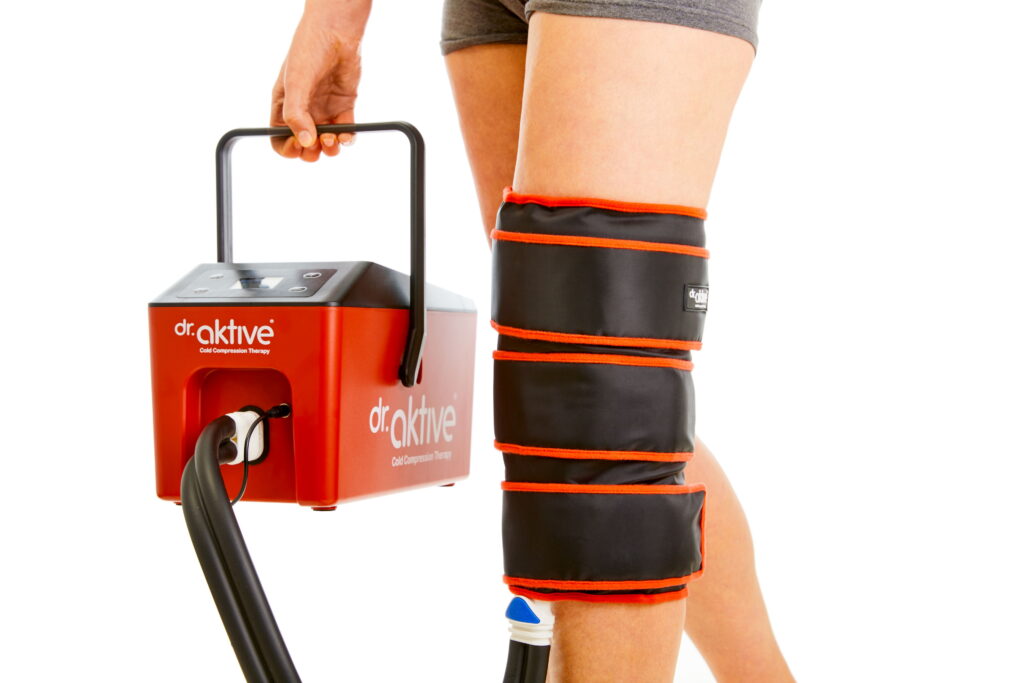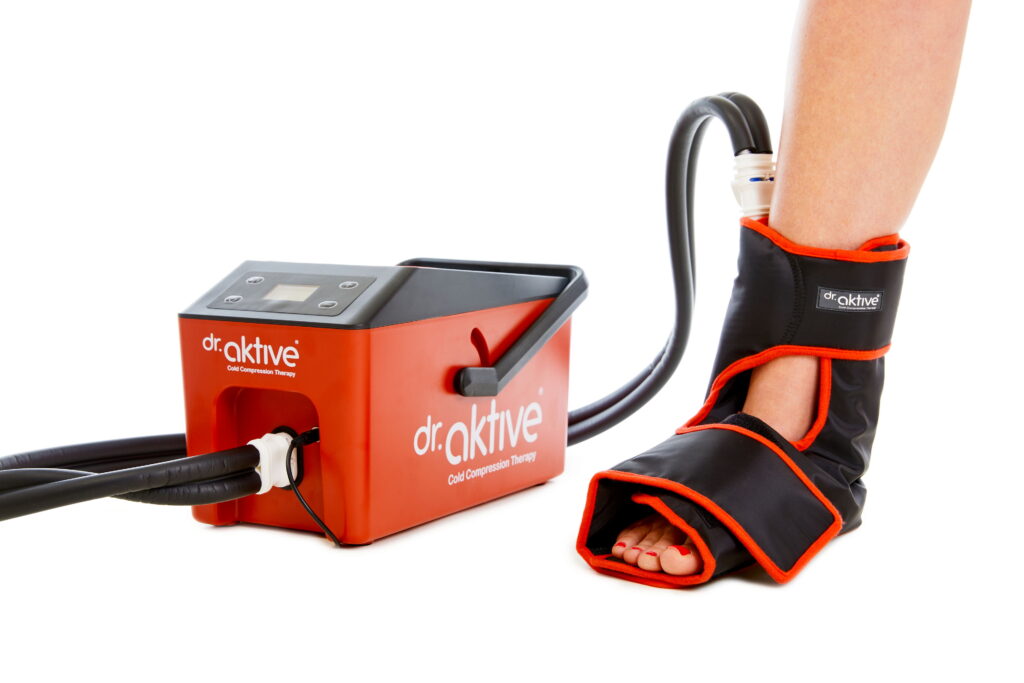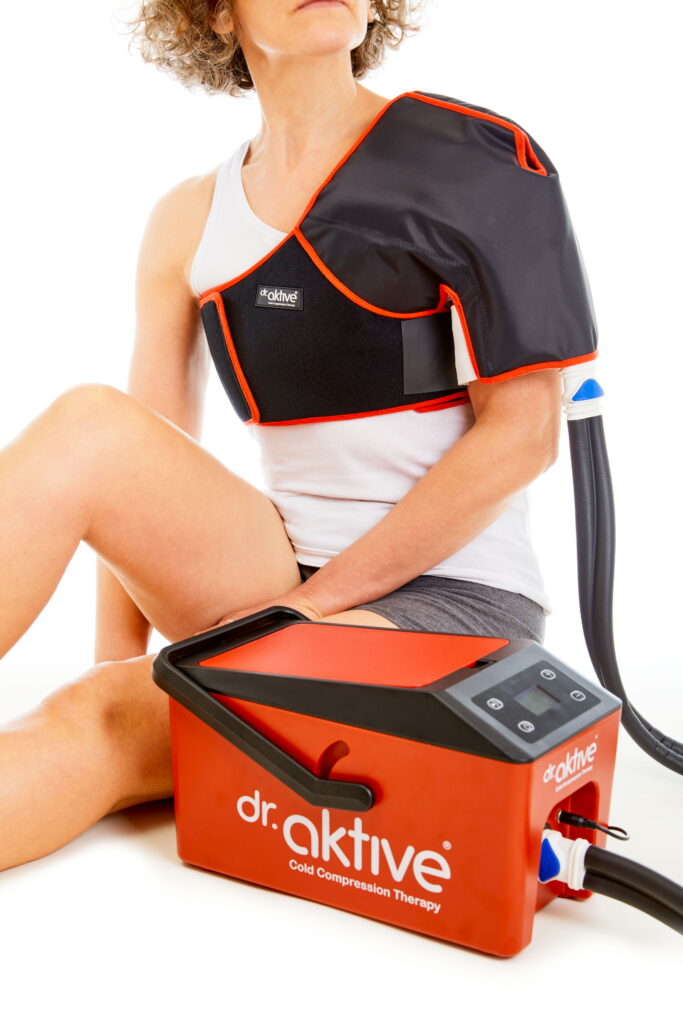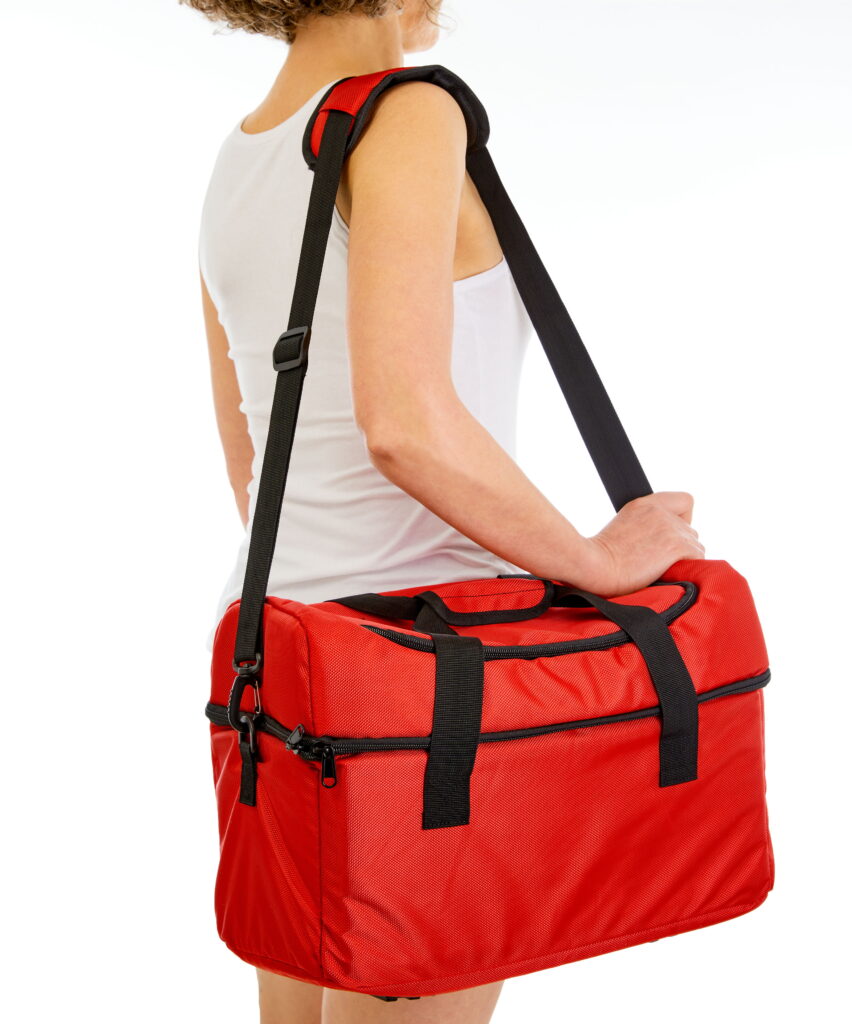 Cryo Pro™ takes the principle of RICE – Rest, Ice, Compression, Elevation – and compiles each element into an elite cooling system. This system uses high performance cold compression therapy that requires only water and ice for proper pain relief.
• Cryo Pro™ is designed with convenient portability features to make your cold compression therapy easy and convenient.
•The unit comes with a handle designed to balance when there is water and ice in the system.
• Requires only ice, water and a mains or battery to operate, making it easy to use at all times.
The system only requires ice, water and power (mains or battery) to begin your recovery. The unit allows you to target specific areas of pain or swelling with four different wraps: knee, shoulder, ankle and universal. These wraps are simple and easy to apply; One size fits all design and Velcro fastening that allows dressings to be adjusted to fit each patient correctly.
Cryo Pro is easy to empty and clean. It is easy to remove water from the main unit thanks to the removable cover and the windings can be easily emptied using the drain attachment.