CRYO TERAPI CİHAZI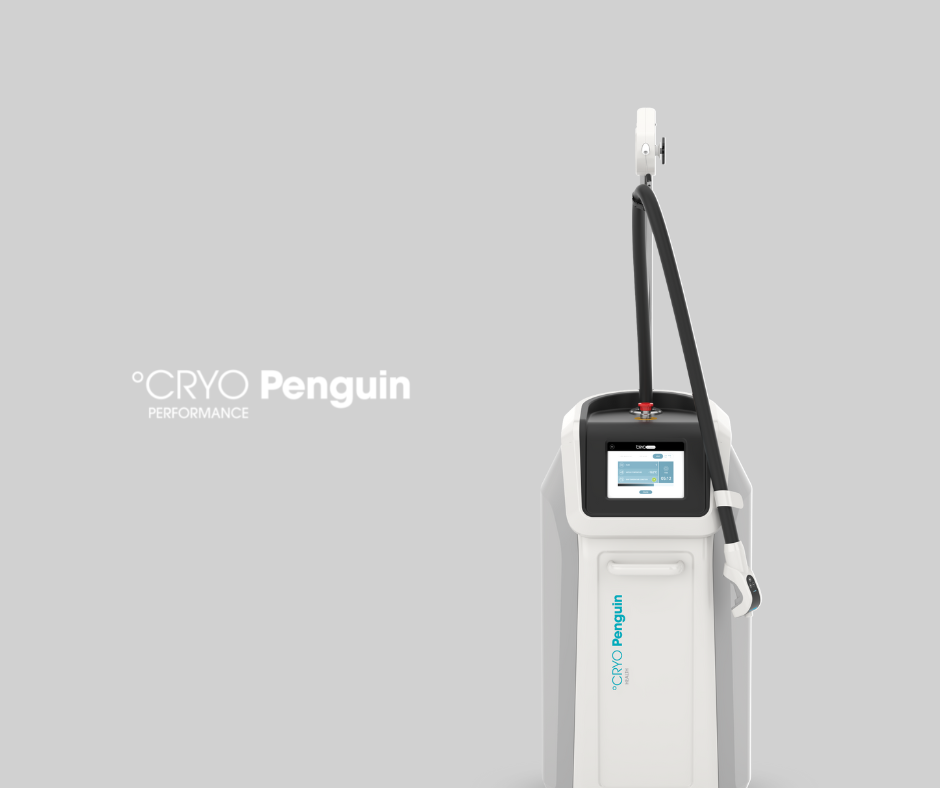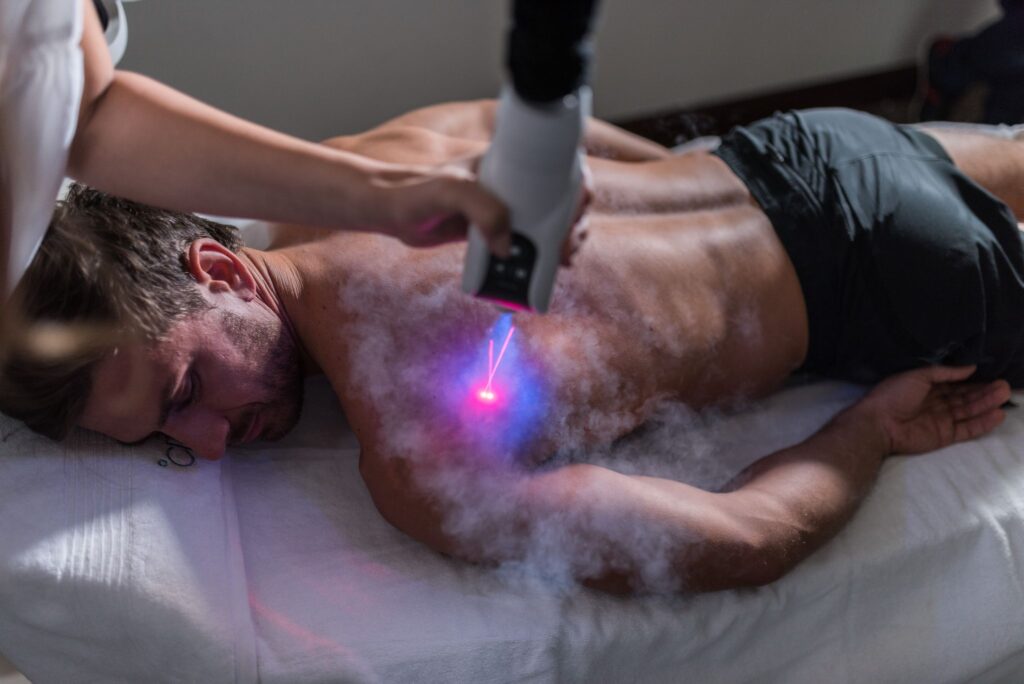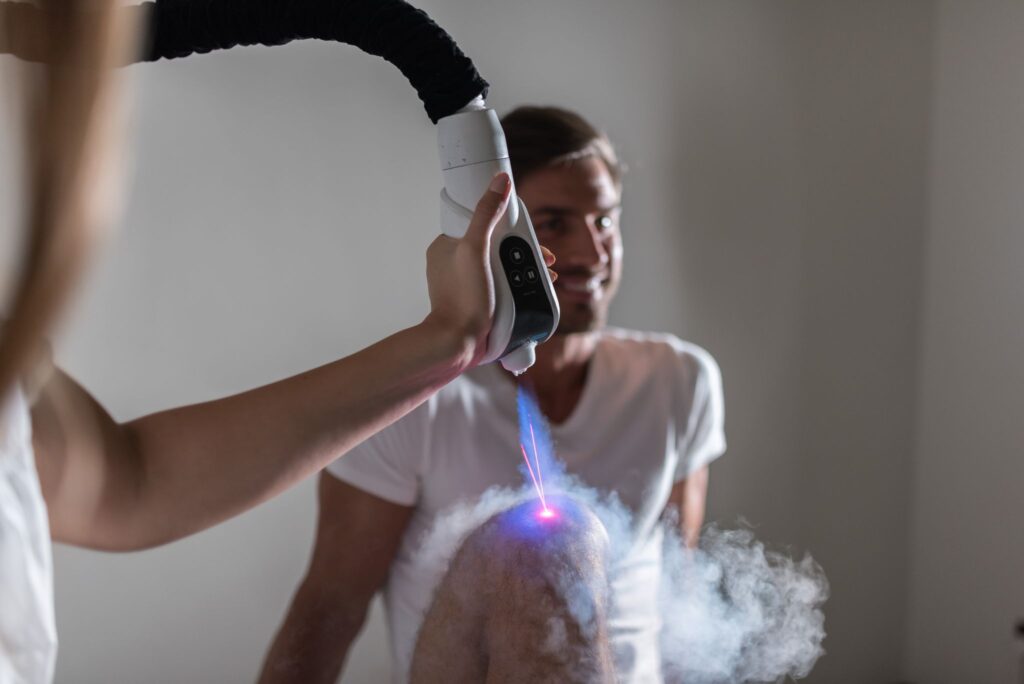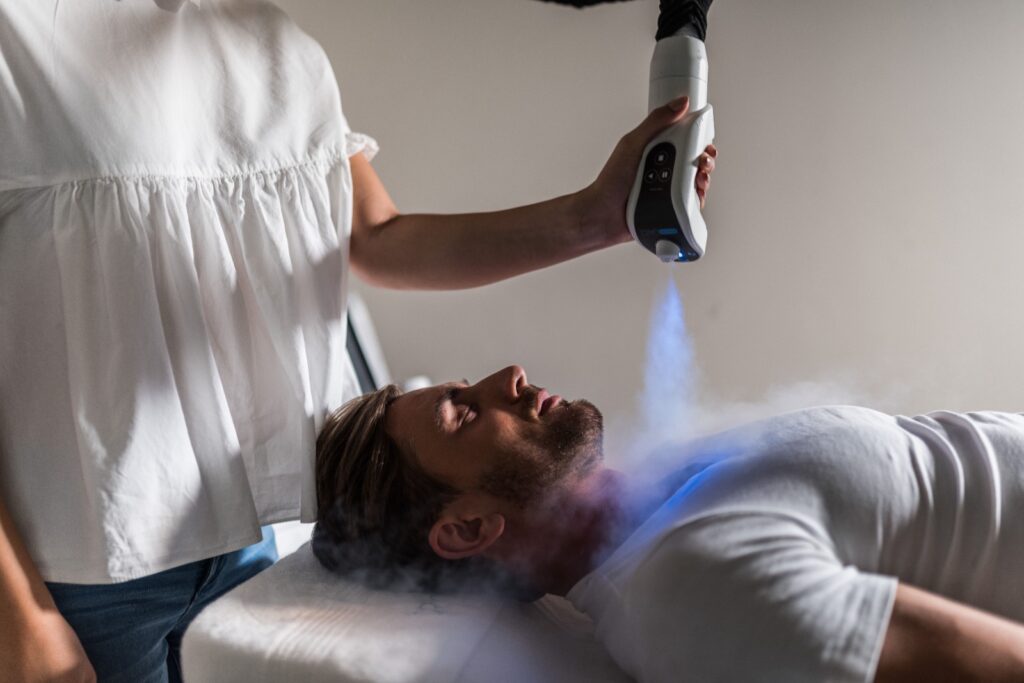 Safer
Advanced features such as distance control and skin temperature sensors.
Smart Design
Programmed protocols for certain parts of organs
Ultra Efficient
Lower nitrogen consumption for higher ROI.
Mobile
Compact size, light and bulky.
Intelligent touch screen interface.
Ergonomic handle nozzle equipped with quick access buttons to easily manage the treatment in real time.
Sensors that automatically measure skin temperature, providing safety.
Indicator signal provided between the nozzle and the ease of use sticking to the user's skin.
Precise targeting of the treatment area.
Mobile nitrogen canister.
Auxiliary arm with hood supporting cryogenic hose for convenience and comfort.
Universal power supply for 110 and 230 V, 50/60 Hz.