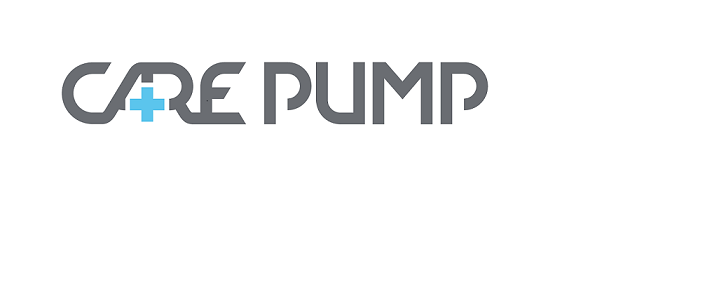 LITE 6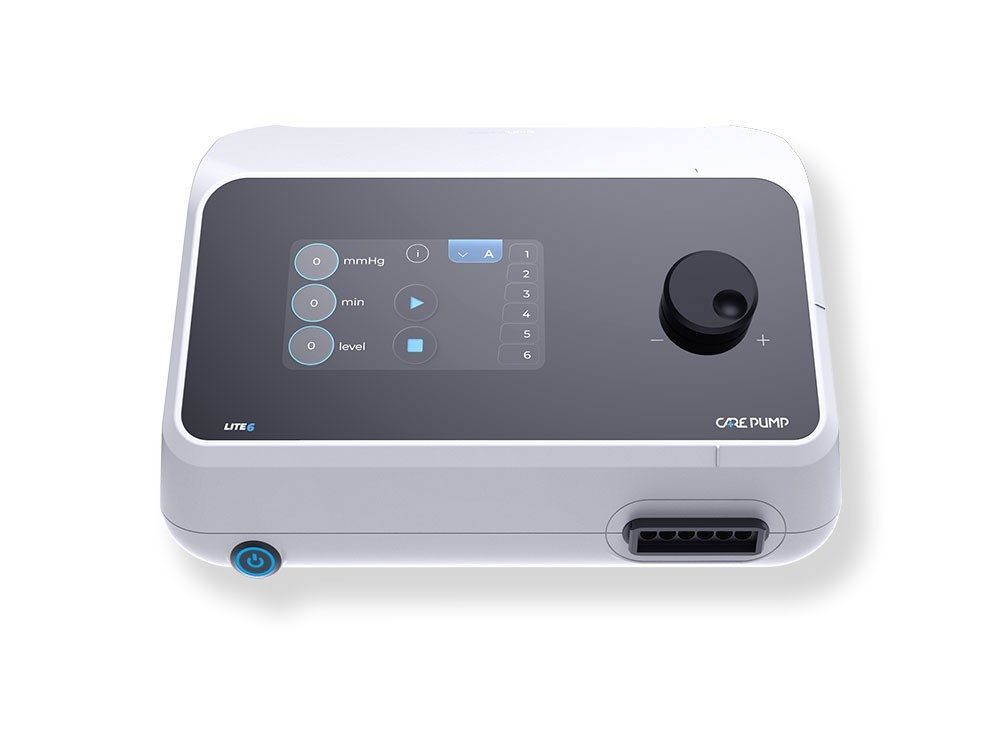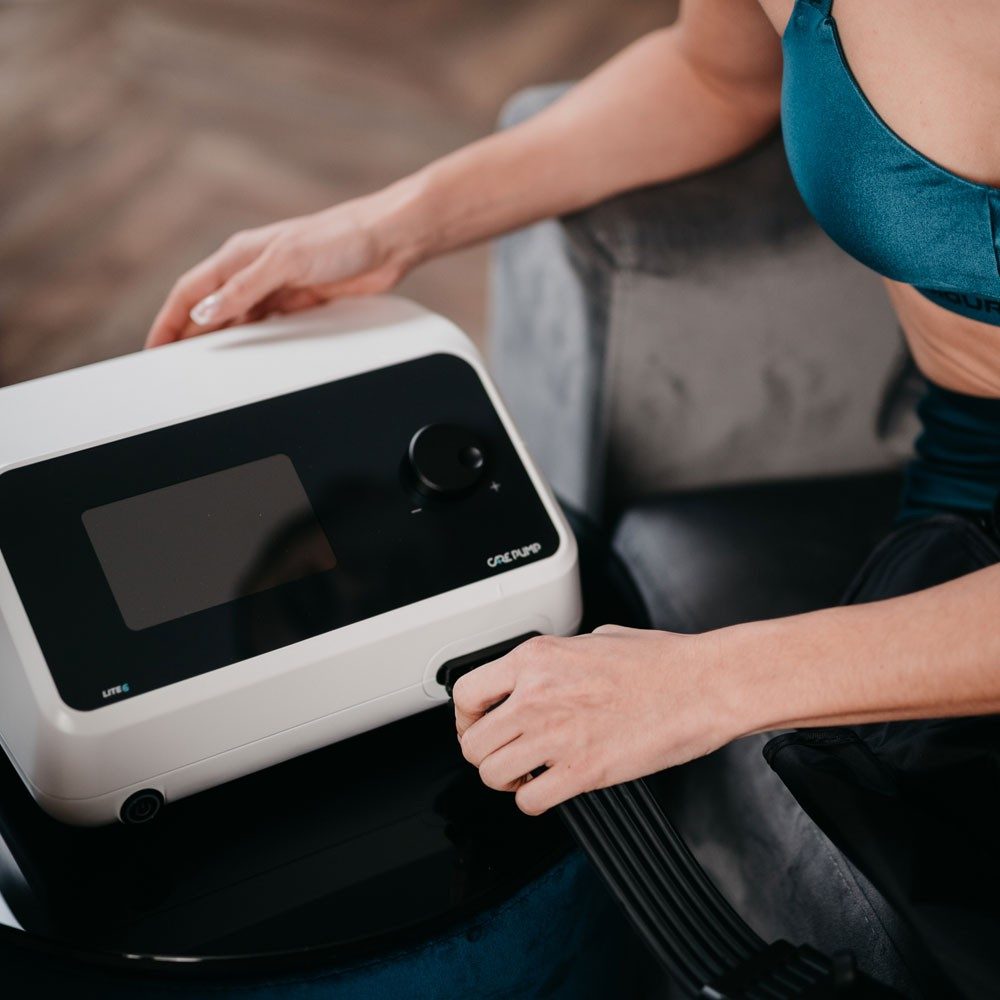 CarePump LITE6 is a professional device for performing pressotherapy (mechanical lymphatic drainage) at home. The device is easy to use, supports 6-chamber cuffs, has 6 operating modes developed by the Polish Society of Lymphology and produces pressure in the range of 20-220 mmHg.
We've included a detailed list of pressotherapy indications and benefits here. This method is recommended for many diseases, including the circulatory and lymphatic systems, for athletes to accelerate regeneration and prevent injuries, as well as for aesthetic reasons, for example, to reduce cellulite.
6 pre-programs
fine tuning of parameters
Possibility to close individual rooms
Overlapping cuffs
low sound level
[ult_content_box][ult_tab_element tab_style="Style_2″ acttab_title="#e5e5e5″ acttab_background="#ed7600″][single_tab title="A MODU" tab_id="1650452537671-9eb13-dfc8″]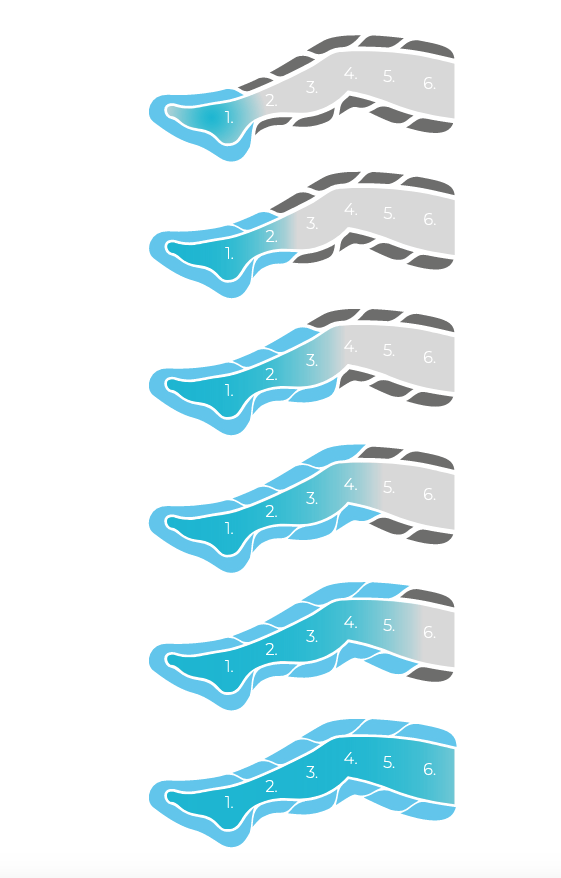 LYMPHODEM: A standard program that efficiently replaces edema fluid while maintaining pressure in pre-inflated chambers.
[/single_tab][single_tab title="B MODU" tab_id="1650452598131-2-4eb13-dfc8″]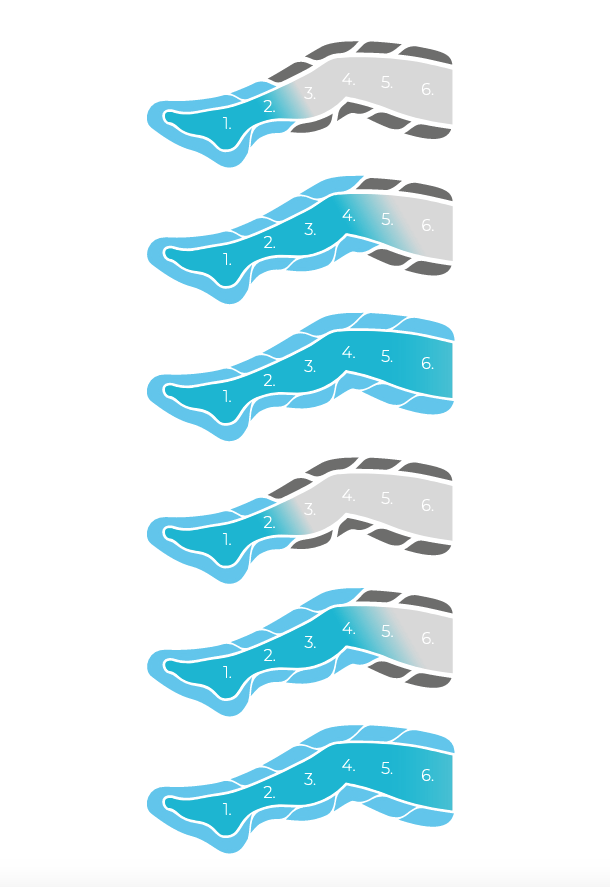 LYMPHODEM A program that provides constant compression in pre-inflated chambers while effectively displacing edema fluid, lymph, and venous blood. Twice as many cycles as in the "LYMPHODEMIA I" program, its effect covers the entire limb more quickly and efficiently and moves the swollen fluid between tissues with lower flow resistance due to their low cohesion.
[/single_tab][single_tab title="C MODU" tab_id="1650452537748-10eb13-dfc8″]
LIPOEDEM: A program that pumps the chambers in the classical way – one after the other with the pressure in the pre-filled chambers, except chamber 1, which deflates as chamber 3 inflates.
[/single_tab][single_tab title="D MODU" tab_id="1650452804491-3-2eb13-dfc8″]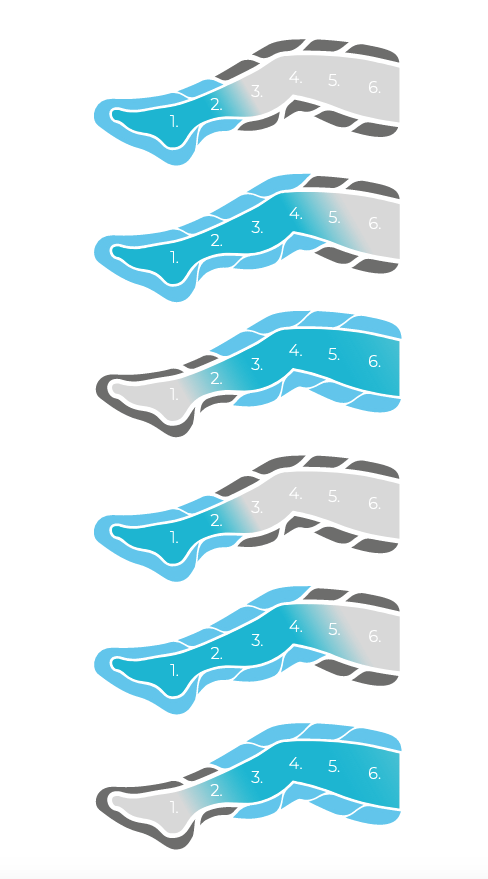 REGENERATION: A program characterized by a high slope and average retention and breakout values. The program has modified the "double rising wave" known, for example, from lymphatic programs so that the wave travels not over one chamber but over two chambers. It is recommended to use after physical exertion.
[/single_tab][single_tab title="E MODU" tab_id="1650457717917-4-8″]
ÖNLEME, RAHATLAMA:Bu program, tüm haznelerdeki basıncı aynı yapan sıfır eğime sahiptir. Ödem rahatsızlığı olmayan kişiler tarafından özel kullanım nedeniyle ve ödem riskinin olmadığı durumlarda 0 mmHg gradyan güvenle kullanılabilir. Özellikle gün boyunca fiziksel aktivitenin azaldığı (oturma veya ayakta uzun süreli çalışma, ancak gözle görülür şişlik olmadan) rahatlamaya adanmıştır.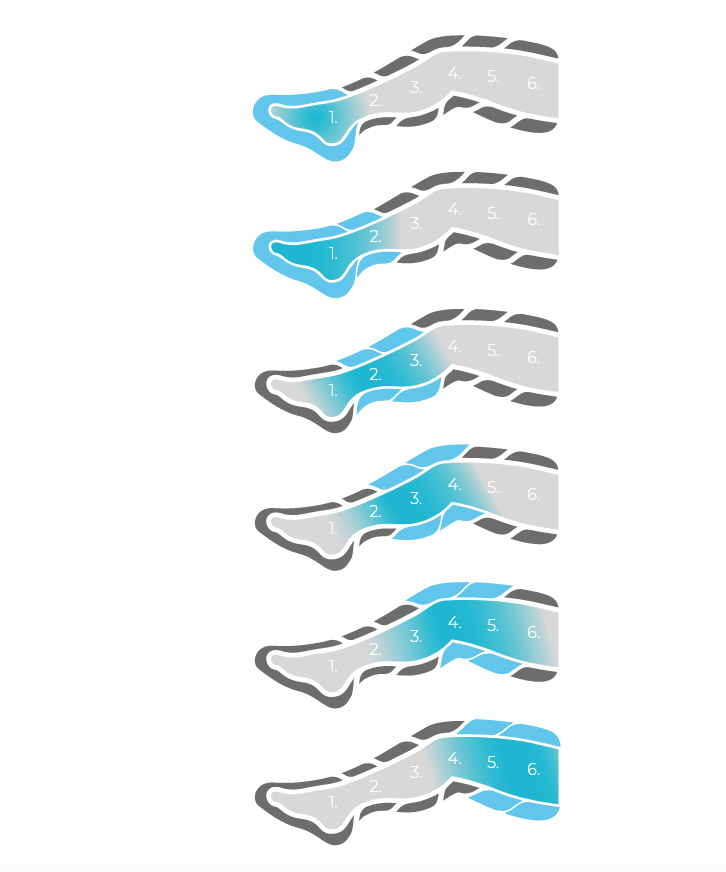 [/single_tab][single_tab title="F MODU" tab_id="1650457806414-5-0″]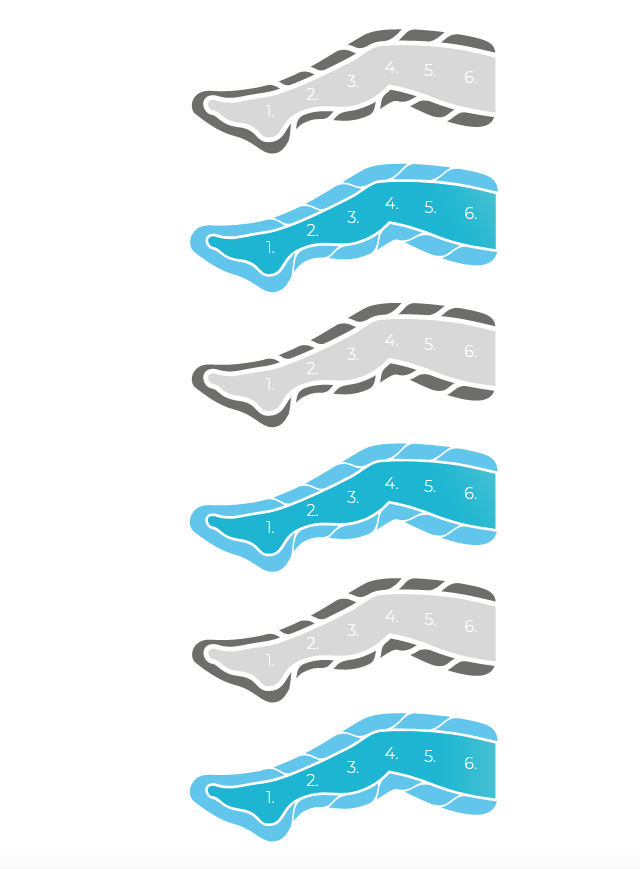 BALL MASSAGE: All chambers of the selected cuff inflate simultaneously and then maintain the set pressure for 2 seconds, then deflate, and after a pause of 3 seconds, the inflation of the entire cuff is repeated.
[/single_tab][/ult_tab_element][/ult_content_box]
Supported cuffs: 6 chambers
Cuff type: overlapping, fishbone
Pressure: 20-220 mmHg
Number of treatment programs: 6
Duration: 1-120 minutes
Possibility to close rooms: YES
Setting treatment speed: 1-5
Display: 5" color, touchscreen
Dimensions: 300x260x160 mm
Weight: 2.8 kg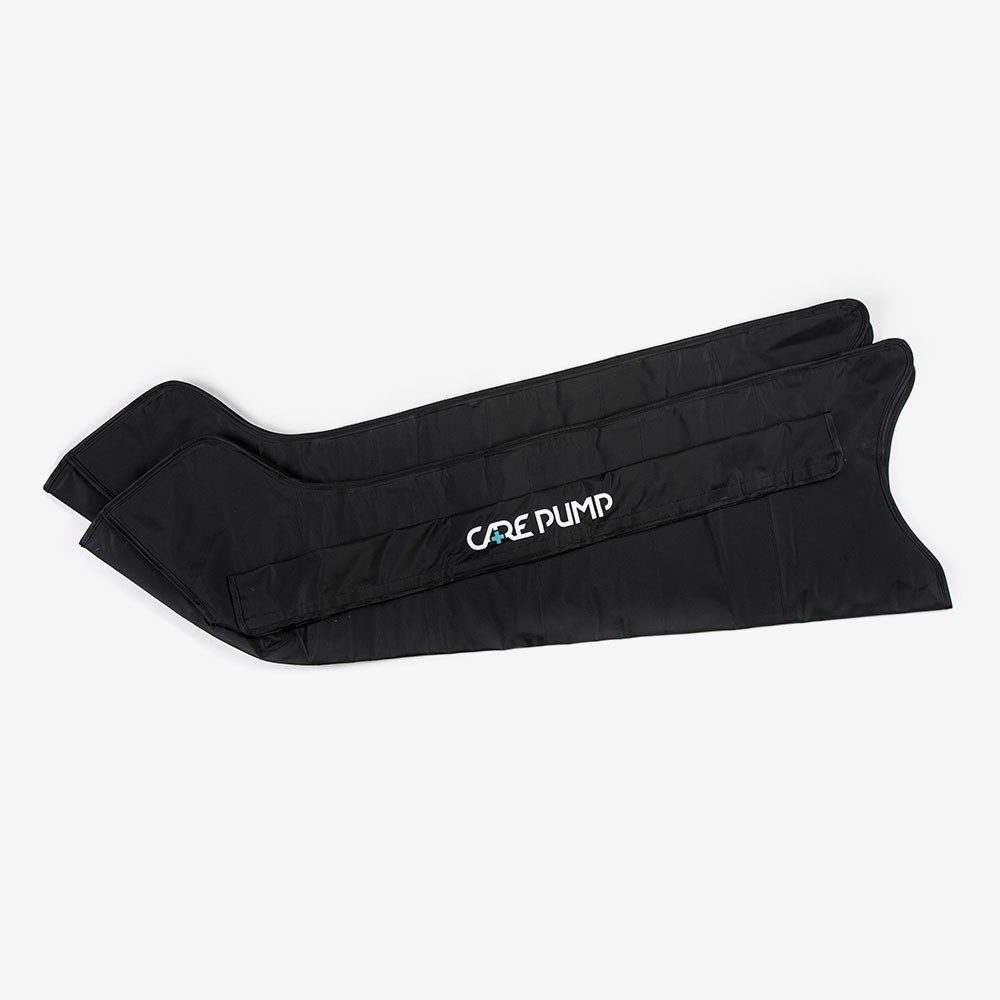 6 CHAMBER LEFT LEG Cuff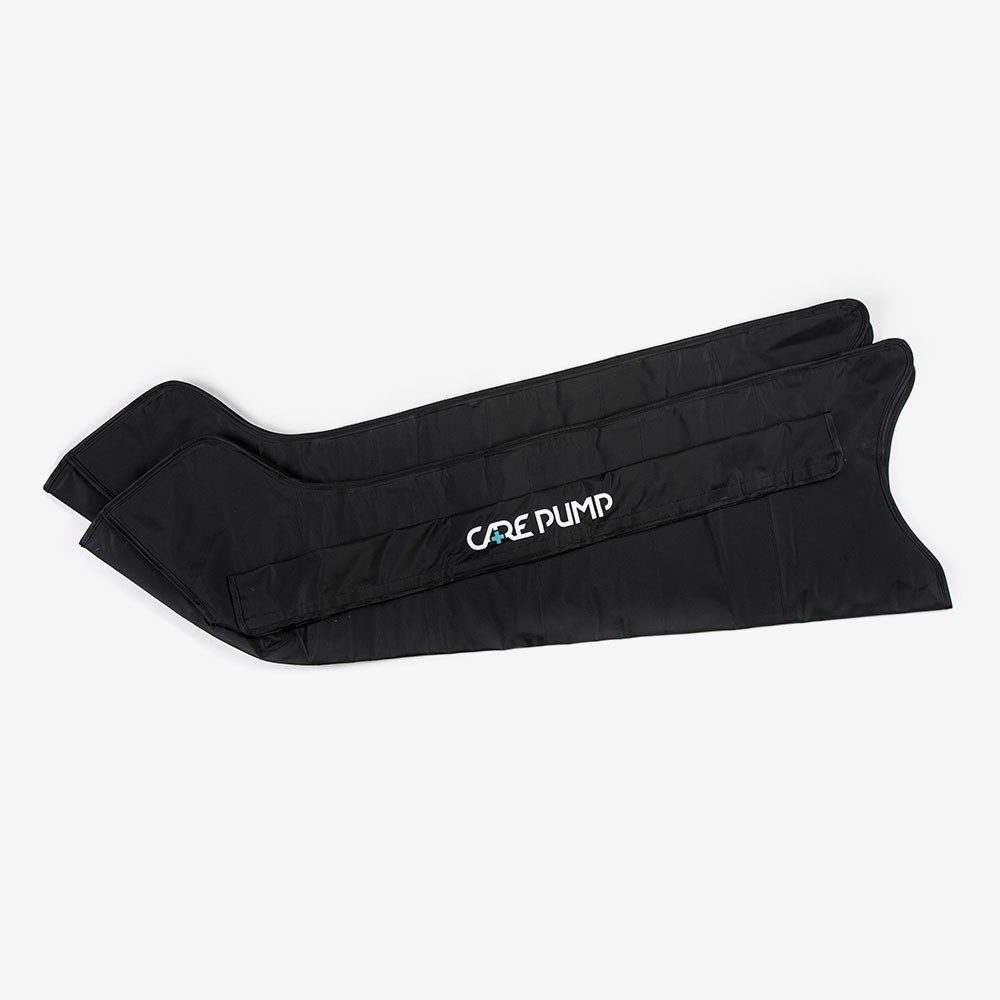 6 CHAMBER RIGHT LEG Cuff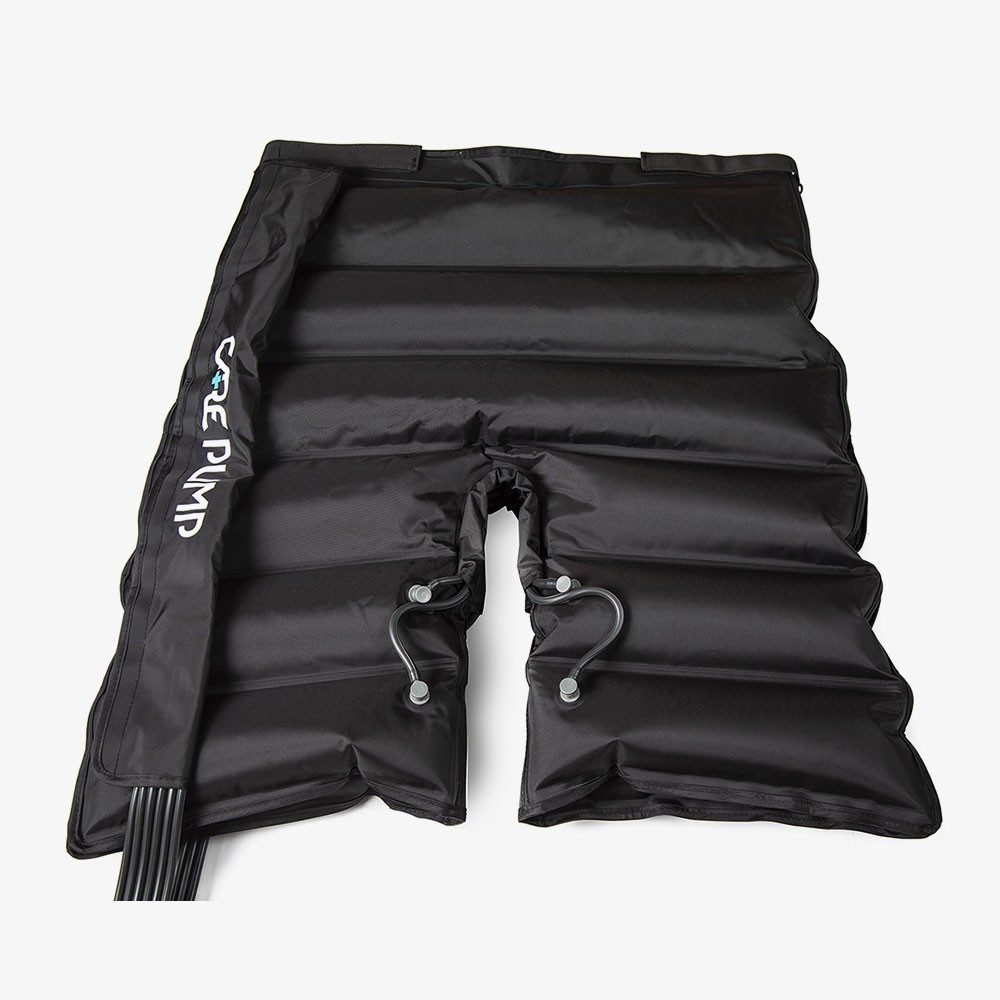 6 CHAMBER SHORT PANTS CUFF WITH TUBE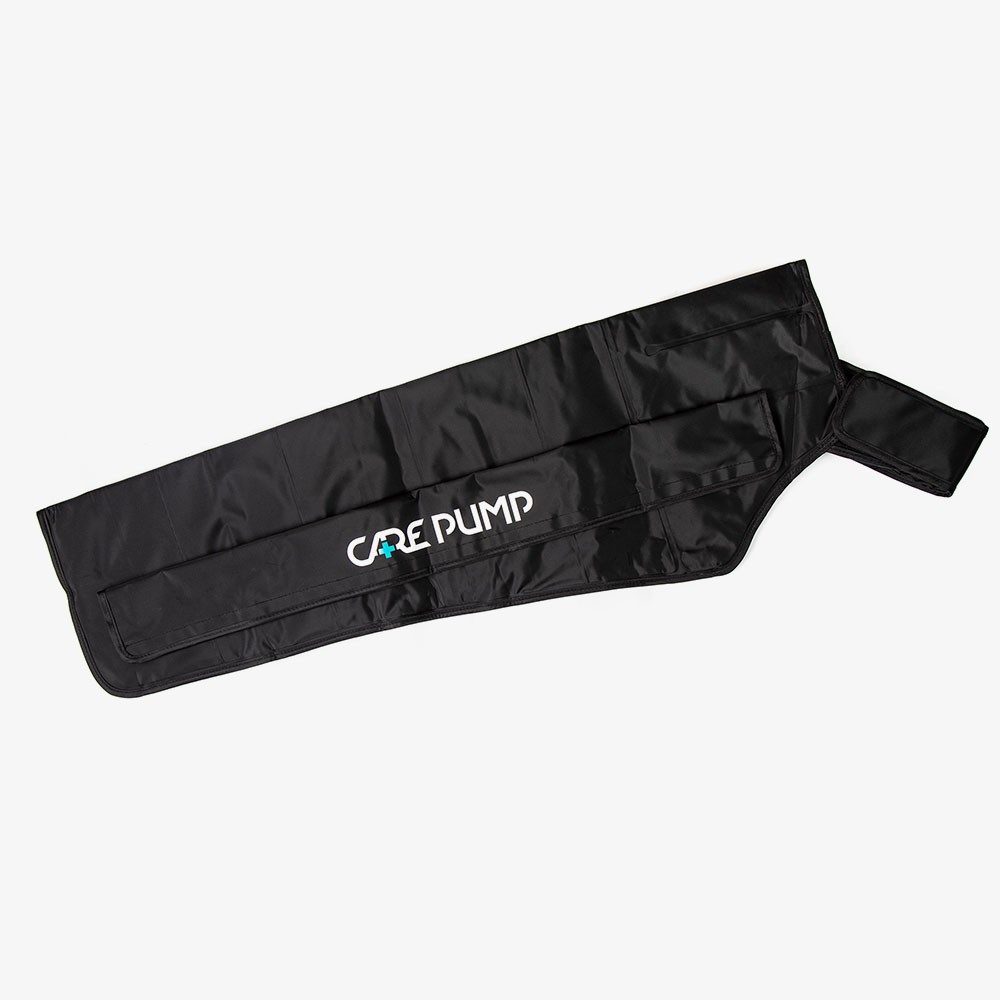 6 CHAMBER ARM Cuff