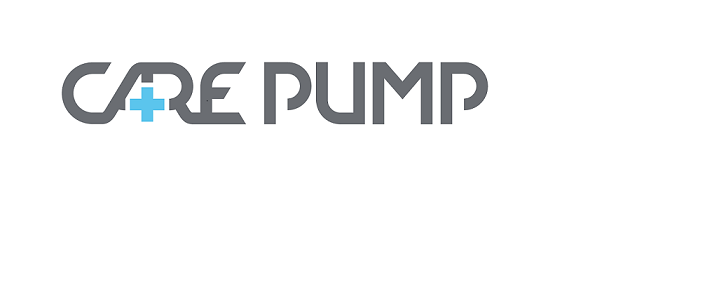 MOVE 4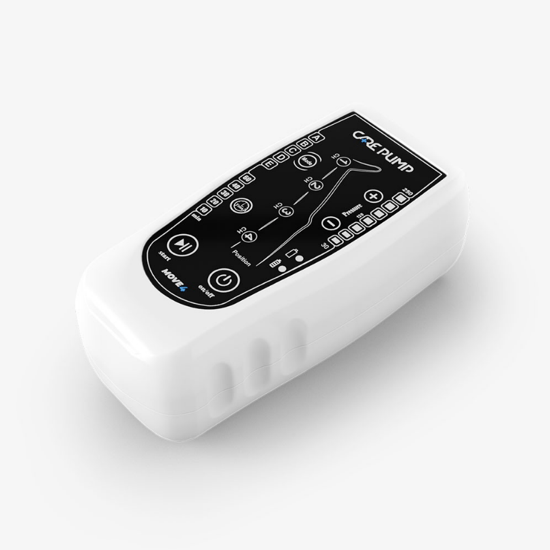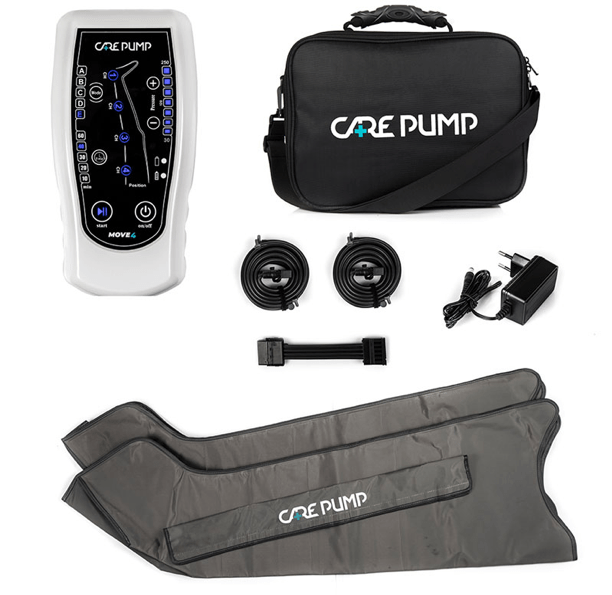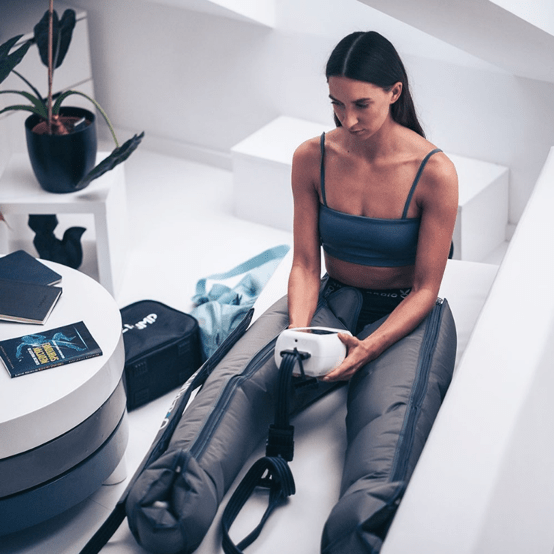 Modern, mobile device for lymphatic drainage
The CarePump Move4 is a professional device for lymphatic drainage (compression massage) that is easy to use and affordable, making it one of the most popular models among private users who appreciate the convenience of performing lymphatic drainage at home.
Due to its small size and weight, as well as its battery power supply, this unit is also popular with athletes and frequent travelers.
In a low budget situation, the CarePump Move4 will also be a good choice for mobile physiotherapists and those working with athletes.
We've included a detailed list of pressotherapy indications and benefits on the lymphatic drainage page. This method is recommended for many diseases, including the circulatory and lymphatic system, for athletes to accelerate regeneration and prevent injuries, as well as for aesthetic reasons, for example, to reduce cellulite.
4-chamber cuffs
The device is compatible with 4-chamber cuffs – this practically means that the cuffs are divided into 4 sections and filled with air during treatment. The more chambers in the cuff, the more effective the massage, so we also offer devices that are compatible with 6-chamber and 8-chamber cuffs.
Overlapping cuffs
5 treatment modes
Adjustable pressure
Ability to close individual rooms
Adjusting the treatment time
compact design
cordless
[ult_content_box][ult_tab_element tab_style="Style_2″ acttab_title="#e5e5e5″ acttab_background="#ed7600″][single_tab title="A MODU" tab_id="1650452537671-9e9b2-9bdb"]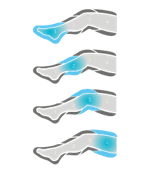 recommended before using other mods. The pressure generated during treatment using this mode is approx. 20% lower than selected in the panel. This mode is also recommended for relaxation, stress relief and prophylaxis.
[/single_tab][single_tab title="B MODU" tab_id="1650452598131-2-4e9b2-9bdb"]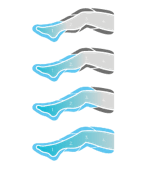 pumping 1 chamber each with pressure holding in previous chambers. Recommended in case of edema and post-traumatic treatment.
[/single_tab][single_tab title="C MODU" tab_id="1650452537748-10e9b2-9bdb"]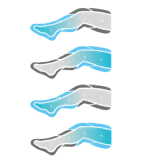 pumping 2 chambers with pressure reduction in the previous 2 chambers. It is primarily used in the treatment of edema.
[/single_tab][single_tab title="D MODU" tab_id="1650452804491-3-2e9b2-9bdb"]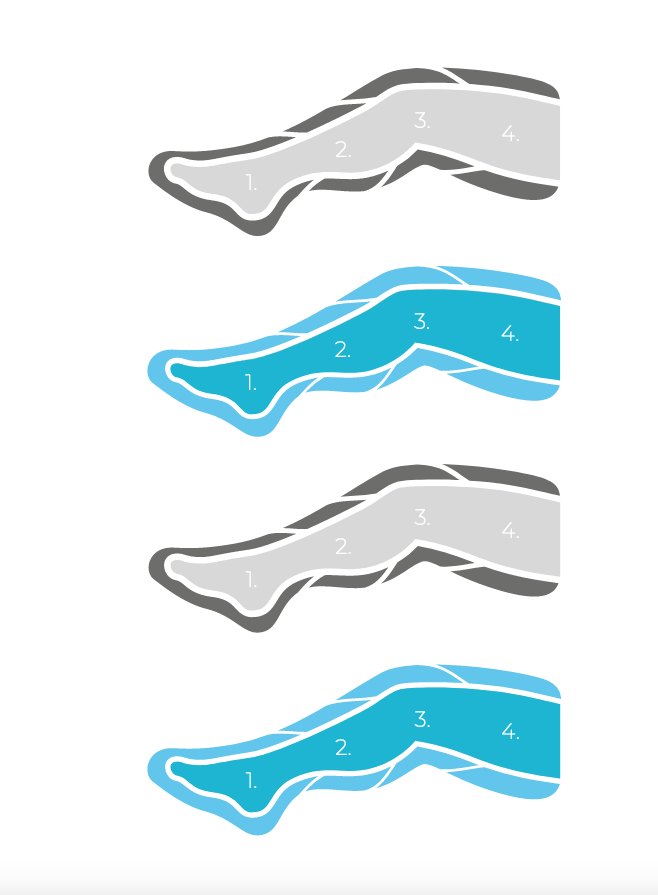 MODE D: BALL MASSAGE All chambers of the selected cuff inflate simultaneously and then maintain the set pressure for 2 seconds, then deflate, and after a pause of 3 seconds the inflation of the entire cuff is repeated. This mode is especially recommended for post-workout recovery.
[/single_tab][single_tab title="E MODU" tab_id="1650460733048-4-3″]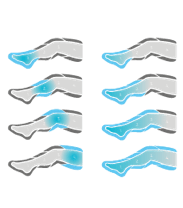 It is a combination of A + B modes.
[/single_tab][/ult_tab_element][/ult_content_box]
Weight: 2kg
Treatment time: 10-60 min
Display – graphic
Dimensions: 26x13x9.5 cm
Pressure: 20-250mmHg